Posted by Stik2it on 20th Jan 2017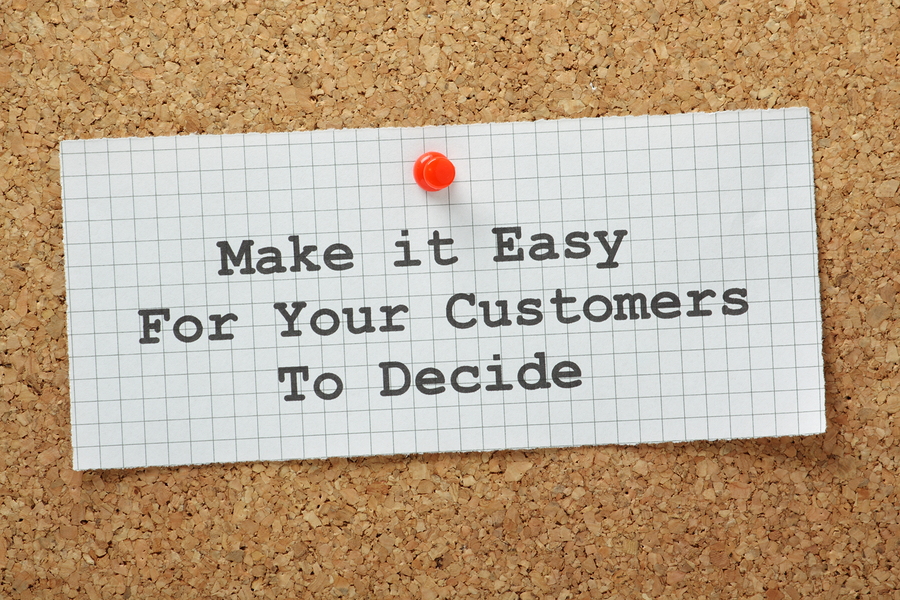 Service notices vary by industry and business type, but they all function similarly. Effective notices provide information to customers that is clear, concise, and easy to follow. Service notices may include:
Appointment time cards
"Sorry We Missed You" delivery slips
Catering order slips
Pick-Up confirmations
Scheduling notices
Fortunately, businesses have a variety of options for creating their own service notice slips. Yet, Post-It Notes are an oft-overlooked medium and they are ideal for service notices.
First, Post-It Notes' high-strength adhesive provides confidence the notice will attach to the door. Secondly, they're available in a variety of shapes, colors and can be custom printed to fit your exact needs. And finally, Post-It Notes are cost-effective.
Design Tips for Custom Service Notices
Effective service designs achieve a simple task: Providing clear information to customers so that they know exactly what comes next. For example, a "Sorry We Missed You" notice tells your customers the time and date you will return. A Pick-Up notice given to a customer who has placed a bakery or catering order, on the other hand, will tell the customer the time and date their order will be ready.
Ultimately, your service notice will be designed based on the information you need to provide. Yet, there are some basics design elements every service notice should include:
Name, Logo and Contact: Service notices provide a chance for you to reinforce a professional brand image. Include this vital information to ensure your customers can reach you without having to dig for a phone number, web address, or email.
Choose the Right Size: Post-It Notes come in a variety of sizes, from standard small squares, to half sheet and full sheet notes. Since service notices are only effective if they can be seen, usually a larger size is best. Typically, half-sheet Post-It Notes are ideal, although a smaller quarter sheet might work great too.
Color Code Your Notes: Visibility is key for your service notes, and fortunately, Post-It Notes are available in numerous colors. A few tips: You might choose a paper/ink combination that matches your branding. You may also choose a standard Canary Yellow note since it's highly visible.
Use Easy Organization: Your note should contain only vital information. Overly wordy or unorganized notices can make it difficult for customers to find information. One solution: Start by determining the function of the notice. If you want to let people know when a delivery driver will return, you can eliminate any information that's not relevant to informing customers that.
Add Check Boxes and Info Boxes/Lines: If your service notices serve dual functions, you can always add checkboxes to differentiate their function. For example, a "Sorry We Missed You Notice" might include check boxes for "We Will Return" or "Pick Up Your Package At" to tell customers what to do next. Additionally, infoboxes for customer name, time of day you arrived, and other information can help to organize your design.
Include Special Request Lines: You may need to provide customers with special information, i.e. the discrete location of a package or special instructions for pick-up. Adding some blank lines at the bottom of the sheet will ensure you don't have to write these notes in the margins or on the back.
Benefits of Branded Service Notice Slips
Branded service notices are useful for many small businesses, and the benefits are clear. Firstly, these notes ensure you're building brand equity with customers. They will recognize your name, can help to create a lasting impressive if the note is useful and personalized, and can help you stand out from the competition.
Additionally, your notes will be keeping customers informed and helping to organize your workflows. For example, a pickup notice will ensure that when the customer returns whoever is working will know how to help them.
Bio
Matthew Davis is a Writer for Stik2It. Stik2It makes buying blank laser labels, domed labels, and custom printed post-it notes dead simple.