Posted by Stik2it on 12th Sep 2017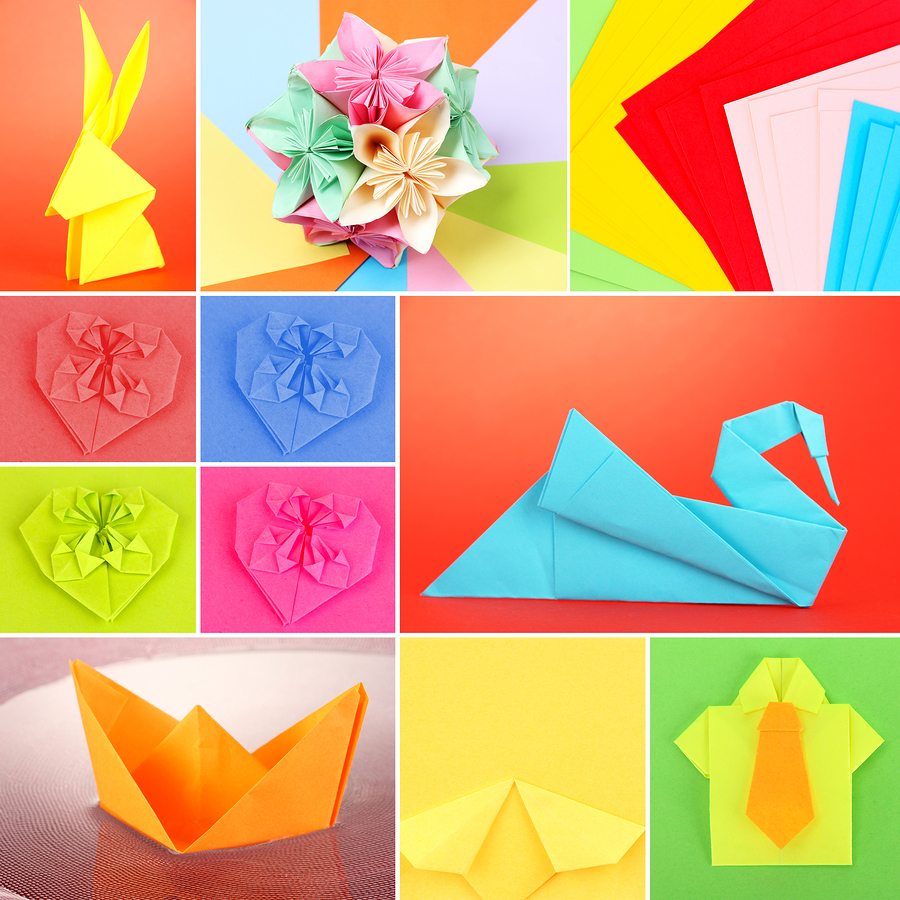 Sticky notes: You probably use them every day at the office. They're great for leaving notes and reminders, creating to-do lists for the day, and marking your place in reports and documents.
But here's something you might not know: Sticky notes are the ultimate creative tool. In fact, artists around the world use sticky notes to create some truly incredible works of art.
When it comes to Post-it art, one rule seems to hold. The artistic possibilities are endless. Artists use sticky notes as mini canvases, as mediums for sculptures, collages, and collaborative art projects; they're using sticky notes installations and interior design.
Simply put, Post-it Notes can be adapted to fit the creativity of the artist. Which examples of Post-it Note art are the best? Here are a few of our favorite outside-the-box works of Post-it art:
Colorful Post-it Sculptures
Rebecca Murtaugh, a New York-based artist, is no stranger to using Post-it Notes to create interesting works. In fact, in 2001, she covered her apartment in Post-it Notes – a project that caught the attention of the New York Times. More recently, Murtaugh used Post-it Notes to create a variety of sculptures, including colorful structures built from rolled-up sticky notes.
http://www.nytimes.com/2007/06/28/garden/28post-it.html
http://blog.shoplet.com/office-supplies/rebecca-murtaughs-beautiful-post-it-notes/
Eye-Catching Window Displays
Italian-based fashion retailer Fendi is no stranger to transforming its window displays into works of art. But in 2015, the clothing brand generated a lot of buzz by decking out the windows of a London location in Post-it.
http://www.retaildesignworld.com/news/article/55b09f1c17714-vm-choice-fendi-and-its-post-it-note-windows
Post-it Note Portraits
Have you ever sat in a meeting or at your desk and doodled on a Post-it note? Ingrid Vermeer took her doodling to whole new level. Her amazing 365 days of Post-it People is a journey that started in April 2016 as a 100 days project, inspired by the international Instagram challenge The 100 Days Project and extended to 365 days challenge. Ingrid uses Post-it Notes as a medium and the results are simply unique.
Abstract Sticky Note Drawings
Gabriel de la Mora has established himself as one of the world's best "found object" artists. He uses everyday and recycled materials (from Post-its to eggshells) to develop works of art. In one project, his Post-it Series, de la Mora utilized more than 500 sticky notes of various sizes, including mini Post-it Notes, to create delicate abstract "drawings." The 3D works were designed to be viewed from various angles, with each new angle representing a different perspective.
http://www.post-it.ca/wps/portal/3M/en_CA/CAPost_It/Home/Ideas/Articles/An-Artist-Finds/
Sticky Note Wallpaper
From 2003-2007, Baltimore-based design firm Post Typography created a series of environmental installations. A team of artists from the firm created "wallpapers" with sticky notes, transforming the space into pixelated masterpieces.
http://www.posttypography.com/environmental/post-it-note-wallpaper/
Collaborative Art Shows
Los Angeles art studio Giant Robot may have been one of the first to popularize Post-it art. In fact, the shop launched a Post-it Note art show more than a decade ago, which continues to this day. Each year, Giant Robot asks artists to submit original creations of Post-it Notes. Each are aligned on the walls, creating a large installation piece.
http://www.laweekly.com/arts/what-weve-learned-from-11-years-of-post-it-art-at-giant-robot-6360121
Now, you'll never look at sticky notes the same again. In fact, next time you go to jot down a note, maybe you'll be struck by inspiration and make a lasting work of Post-it art.